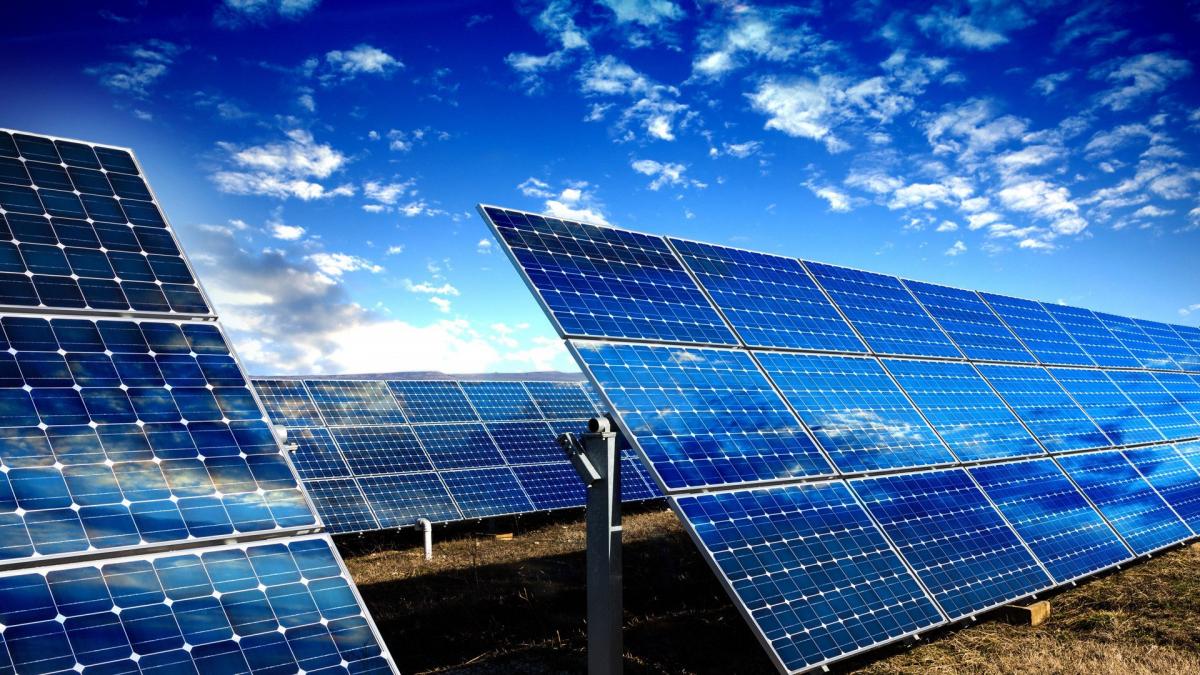 Solar system is the best renewable and green power generation, as now a days the Electricity costs are rising every year.
An average commercial consumer pays lots of many for grid power and Generator power, so using the solar system is significantly reduce the electricity overall costs.
We provide below services in Solar Bussiness:
SOLAR HOME SERVICES (COOLING AND HEATING)
Active solar heating or cooling systems are most cost-effective in cold climates and summer seasons with good solar resources when they are displacing the more expensive heating fuels, such as electricity, propane, and oil. ...
Heating or cooling your home with solar energy system can significantly reduce your fuel bills in the winter and summer.
SOLAR ROOFTOP SERVICES
By installing a rooftop solar power plant, commercial users can reduce their electricity costs up to30% to 50%.
In addition, installation of rooftop solar plants can significantly contribute to reduction in carbon emissions thereby help in protecting the environment.
SOLAR WATER HEATER SERVICES
By Installing a Solar water heater system, the electricity consumption could be also reduced to compare with Electric water boiler consumptions.